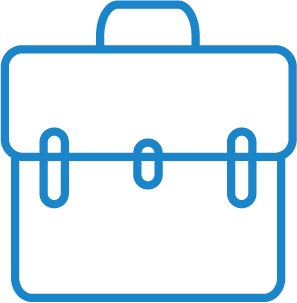 Business & Networking
Startup Office Spaces - Best Office Types for Your Startup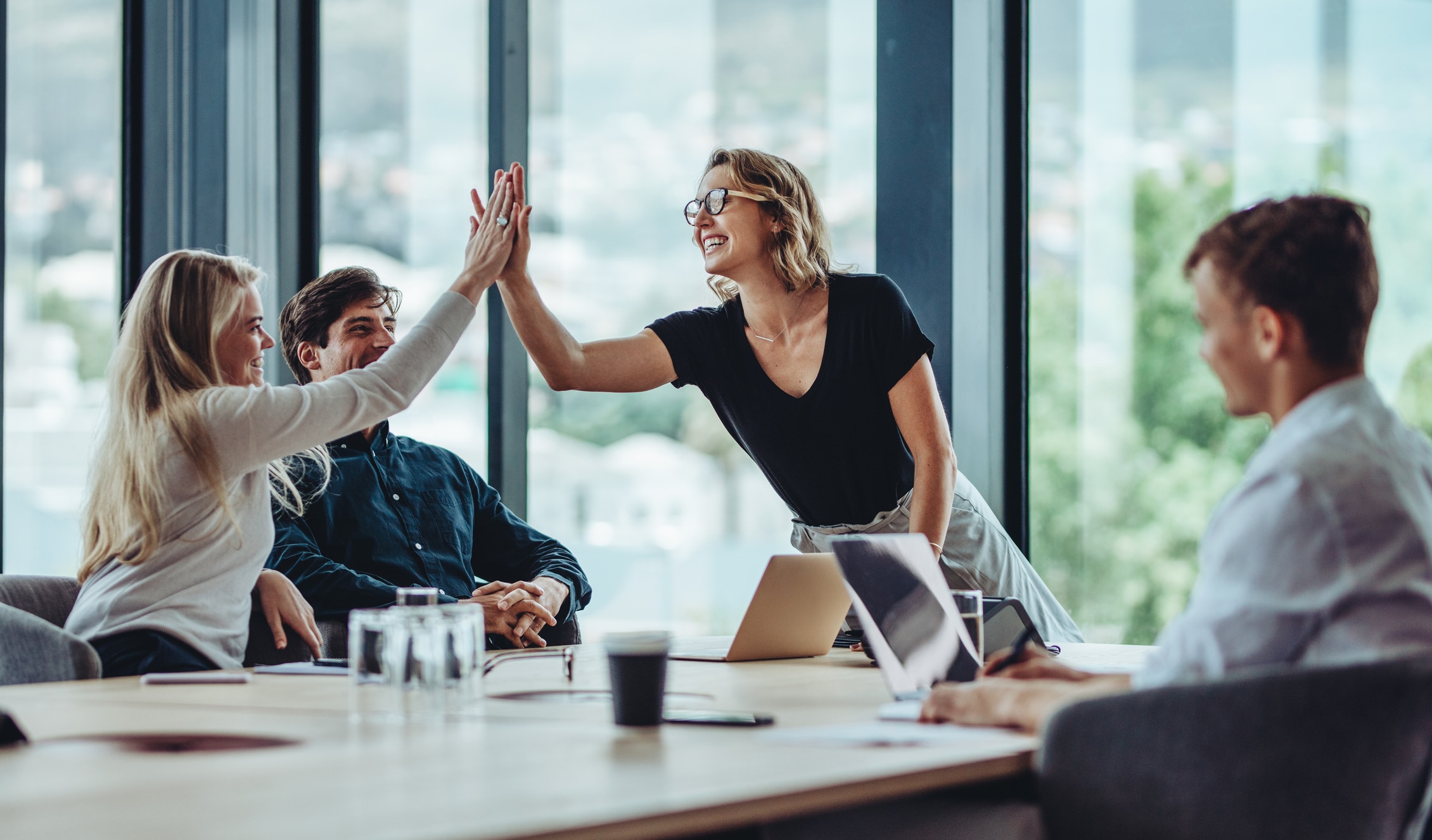 One of the most important decisions a startup can make is choosing the right workspace for their business. Without an appropriate startup office space, it can be difficult to foster collaboration and creativity among employees while also maintaining a professional atmosphere.
From coworking spaces to virtual offices, this article will explore the best startup office space solution.
The Importance of your Physical Environment
Your workspace has a direct effect on productivity and morale.
A cluttered office can lead to feelings of anxiety, while an open space can encourage collaboration and creativity. As a startup, finding the right office space is crucial because every dollar holds a high value in the earlier stages of a business.
Luckily, there are plenty of startup office space options available, as opposed to the standard commercial real estate which requires a strong financial foundation to begin with.
Types of Workspace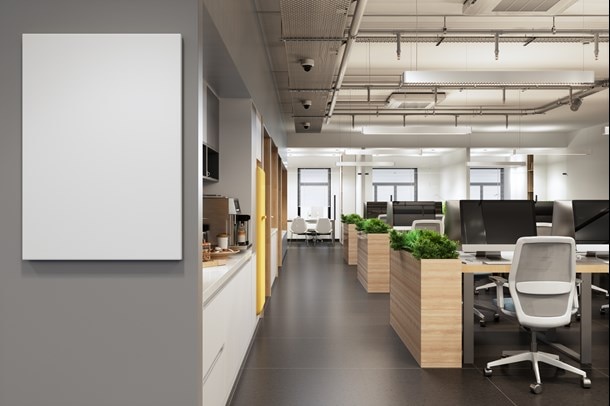 We all know about the traditional office, but if your startup requires more options then rest assured there are plenty available. Each of these provide different benefits and cater towards individual needs of your startup.
Coworking
Coworking spaces are a great choice for many startups. These shared spaces offer an opportunity for cross-pollination between different companies and industries, which can lead to new avenues of learning or networking.
A coworking space is a shared workspace that can be rented on an hourly, daily, weekly or monthly basis. This type of workspace allows startups to access a professionally designed office without having to make a long-term commitment or costly investment in furniture and equipment.
Startup teams often find that working in a communal environmental helps foster collaboration and creativity among employees by creating an atmosphere of togetherness. Coworking spaces are also convenient for those which prefer a hybrid work environment and require flexibility.
Another significant advantage startups gain by utilizing coworking for their office space is greatly reduced costs, whilst still maintaining functionality and amenities of an office. Because your business only pays for the space when using the desk itself, coworking spaces are a cost-effective startup office solution.
The only downside of a coworking space is the lack of customization. Since it is a shared space, your desk will look the same as everyone else's, and you must be mindful of how loud you are, along with having a safe space to answer confidential calls.
If you are considering to use coworking for your startup office space, then ensure it has the necessities such as furnished space, shared kitchen, technology, and a support team.
Serviced Office
A serviced office is an excellent option for startups that want all the characteristics that can be found in a traditional office without needing to commit to a long-term lease. Serviced offices provide the most similar environment to a regular office and are more suited for those desiring convenience with stability.
A serviced office allows businesses to have a permanent space in an office tower, which aids in delivering a professional and positive first impression for your business. These spaces come fully furnished and are the better option if you want to customize or personalize your workspace with photos, artwork, or music.
This comes with the added benefit of creating a structured routine of coming into the office if that is what you prefer. This type of startup office space is better suited for individuals that are wanting to come into the office every day.
Virtual Office
Everything but the office.
As the name implies, a virtual office provides the business all the services and amenities of a standard office space – just without the physical space.
This option is a great pathway for businesses to break into the market with a minimal financial commitment. Virtual offices give businesses a professional address, phone number and mail services without having to rent a physical office.
With the costs being greatly lower than a traditional workspace, startups are able to gain a foundation of credibility without breaking the bank. Virtual office providers such as Servcorp also have meeting rooms and boardrooms available, which can be used at the location of your virtual office to ensure an impressionable interaction with clients.
How to Choose the Best Workspace for your Startup?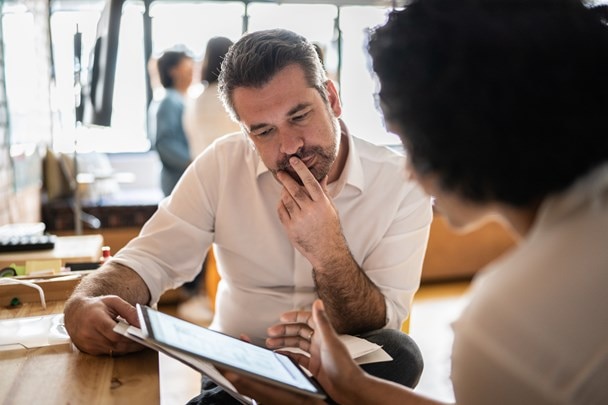 When choosing a workspace for your startup, it's important to consider factors including size, layout, cost and features. Your startup culture and requirements will dictate the ideal office space, but here are a few essentials to keep an eye for.
Cost
Renting commercial real estate comes at a high cost, especially when it is located in the business district of your city. While it is undoubtedly a desirable workspace, startups will find it difficult to acquire such an office space when starting out.
Another downside of opting for traditional office space, is that it's simply an empty space. Your business still requires the finances to buy furniture, acquiring and installing technology, along with hiring a team.
Renting a traditional office in Australia's CBD can cost anywhere from $162,000 per annum or more. Whereas, the starting price for coworking spaces, virtual offices and serviced offices are $239, $183 and $700 respectively.
Ensure to research cost saving guides when leasing an office space.
Lease
As a startup, your business is in the most malleable phase it will ever be in and experience many changes. To accommodate for this, you require an office space which seamlessly enables you to expand or downsize.
A typical commercial real estate lease in the city can span anywhere from five to 20 years – a very long commitment period. Determine an appropriate lease length for your startup office space and find out if there are flexible terms in place.
Leases usually come in three forms: net lease, gross lease and semi-gross lease.
Other than paying rent for your office space, there are additional costs known as 'outgoings'. These include council rates, water rates, land tax, electricity, maintenance, and a few other factors.
Although uncommon to find, a net lease includes all the outgoings in the rent and you don't need to pay for additional costs.
A gross lease means your business needs to pay for all the outgoings, whereas a semi-gross lease requires you to only pay for certain outgoings.
When acquiring your startup office space, be sure to inquire which type of lease you are signing up for.
Reputation
Your startup office space should illustrate your business as an established player in the market and as the expert. Using your home address to advertise your business and inviting clients to your home won't bring the positive first impression, but neither will an average address in a local suburb.
When selecting a coworking space, virtual office and serviced office provider, look for an address that will impress. For example, Servcorp has spaces available in One World Trade Center New York, One Mayfair Place London, Two International Finance Centre Hong Kong and many other prestigious locations across the globe.
Technology
When selecting your startup office space, always consider the technology available. A standard coworking space or serviced office comes with Wi-Fi, but how else can it contribute towards enhancing your business?
Other than those minimum standards, check if your provider has call routing technology, custom internet security and systems which enable your business to work hybrid.
Team
A traditional office space comes with four walls and a ceiling, but there's much more to setting up a successful startup than just finding the perfect location. Startup owners must also consider how they will finance their team, which can be an expensive endeavor. Fortunately, flexible workspace providers like Servcorp can greatly reduce this cost.
Having a complete support team to delegate tasks to is part of Servcorp's flexible workspace solution. As part of your team, businesses have their own dedicated receptionist, secretarial support and in-house I.T support.
The Overview
By taking all these factors into consideration when setting up your startup's office space, you will be able to determine which solution is best suited for your business. Whether it's a coworking space, serviced office or virtual office, there are many options available to entrepreneurs and a commercial foothold can be secure by using any of them.