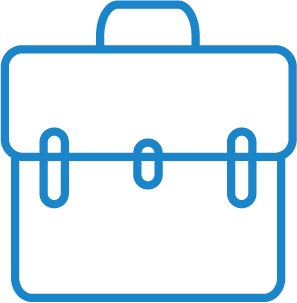 Business & Networking
Time to scrap the office? The return-to-office dilemma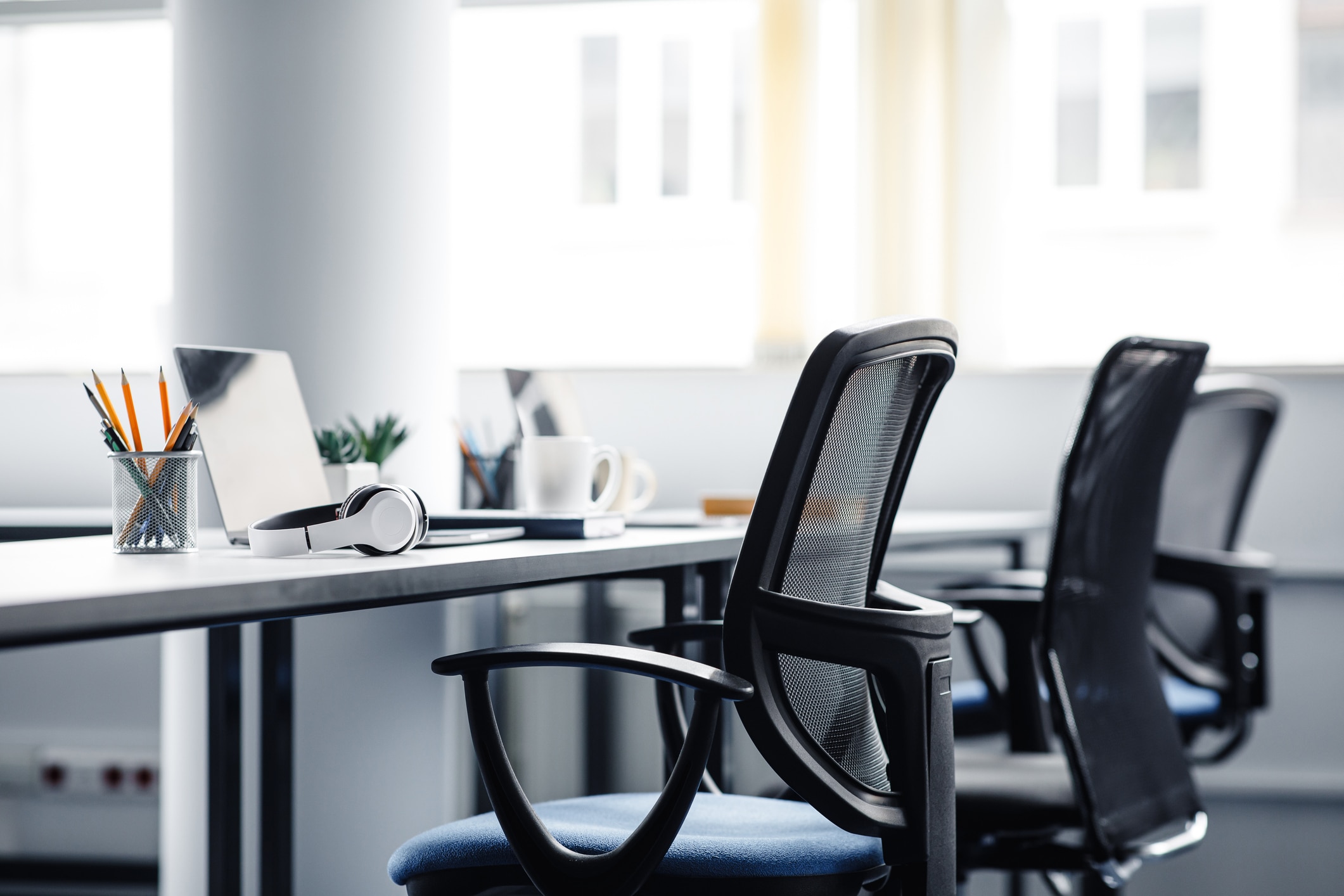 An extra hour of sleep, more time to do chores and no commuting headaches. Sounds pleasant doesn't it?
The average worker is under the impression that workplace norms have reshaped into flexibility and employees have the power to choose to work from an environment most productive to them.
But employers aren't on the same wavelength as their team. While only 12% of employees want to always work from the office, around 50% of business leaders plan on bringing back their teams to an 'office-only' setting.
Many business leaders don't believe the remote or hybrid work format belongs in their company culture, and we're beginning to see a mismatch in values.
Are businesses risking losing talent?
We've seen it all before during the Great Resignation, but research suggests it can happen again.
Undoubtedly, the return to working in an office is happening – slowly but surely. However, the companies which are selecting the avenue of 'office only', versus hybrid are risking missing out on what the future of office could look like.
And this includes missing out on retaining talent. A study by Slack found that women who work hybrid are able to manage their childcare responsibilities with less stress when working hybrid. Completely returning to the office would mean spending money on childcare services, taking more time off work or finding another job which accommodates for their needs.
The stark contrast of more than half of the workforce wanting a remote or hybrid job compared to business leaders searching for the polar opposite does make us think there will be future complications.
What are the other half of leaders doing?
The other side of the coin shows that many firms are taking flexibility to another level. In fact Gartner found that 43% of firms it surveyed aren't even tracking employee's presence in the office.
Someone might show up twice per week, then decide to not show up at all for two weeks in a row. And not many are being fired for that behaviour, in fact most just have to sit through a 'good talk'.
So here comes the dilemma, do you downsize your business or keep vacant office space? Many businesses are finding it not worth the large cost of upholding their commercial office space, especially in the current state of inflation. This isn't an issue isolated to smaller businesses, it's also amongst top companies such as Amazon which paused the constructions of its second headquarters in Virginia US.
The reason? To save on costs.
And if such large companies are considering minimising their underutilised office space, so should you. But at the same time, people need hybrid work conditions or they burn out through remote isolation.
From a business owner's perspective it seems as though there's no winning situation. But, enter the world of flexible office space solutions and we now have a method to offer hybrid solutions without breaking the bank, or downsizing to the point where operations become compromised.
What is flexible office space?
Flexible office space are workspace solutions that let businesses rent space on a short-term or month-by-month basis. The premise of flexible office space has become very ideal, especially for smaller businesses trying to gain credibility.
Whilst a typical office space lease in a business district can range anywhere from five to 10 years, a flexible solution mitigates the risk margin of requiring a long term commitment. They are also accompanied by a range of amenities and services which make them cost effective.
Since most business that want their employees to come back into the office permanently operate from a traditional office, let's delve into a flexible solution most similar to it – the serviced office.
What is a serviced office?
A serviced office is a workspace solution which comes fully furnished, equipped with technology and managed by a third-party provider. This means your journey to acquiring a physical office space is greatly fast tracked since there's no hassles of enduring the normal arduous process.
A third-party flexible workspace implies that many businesses are operating from the same floor. But this isn't an issue for those working in a serviced office since they essentially have a private office.
There are many upsides to a serviced office, but let's begin with the most commonly sought out question.
How much does a serviced office cost?
As with any office space, the price depends on the square metres of the real estate, locations and services received. To conceptualise this, let's use a scenario.
You're a small business of five people, looking to get a serviced office in an A-grade building. You browse your options and select 44 Market Street in Sydney, Australia.
A stunning location accompanied by panoramic views of the CBD, conveniently located near many public transport options and surrounded by businesses alike. A serviced office in such a location can be rented for $3,100 per month.
If you were to rent a commercial office space in such a location, your total would be upwards $100,000 per year. Other than the obvious cost savings, whilst the serviced office can be rented on a monthly basis, its counterpart requires a commitment of several years.
A serviced office also includes most, if not all outgoings within the flat rental rate, whereas a traditional office doesn't. This mean your rent doesn't include additional costs such as land tax, cleaning, utilities such as water, heating and more – all of these can quickly add up to being a large cost.
What does a serviced office include?
A serviced office includes many amenities which make it cost effective, but also enables greater productivity.
Here's a brief breakdown on what you should expect from a serviced office provider.
Technology
Serviced office providers which invest in technology stand out from the rest. Other than offering space, it's assurance that businesses are receiving an actual solution.
When signing up to a serviced office provider, look for the following features and ask these questions:
Fast and secure Wi-Fi

Can the Wi-Fi security be configured to my needs? Do you have VLAN available? Is it tier-1 Wi-Fi?

Business-grade printers and photocopiers

Do the printers have a secure print feature? Can I print from my desk?

Cisco IP phone

Do I receive discounted call rates?

Online platforms

Do you have platforms with real-time booking of onsite facilities?

Landline number

Does my business receive a local landline number?
If most of these features are missing then you may want to consider other third-party providers, because it's the quality of services which differentiates a serviced office from a commercial office space.
Furniture
Serviced offices come fully furnished, but you can still add a personal touch by bringing your own photos, paintings, plants or additional furniture.
Businesses on average spend anywhere from $1500-$2500 per employee, so opting for a serviced office can save several thousand dollars. There's also no downtime when moving into the space since everything is ready to go upon arrival.
Access to communal space
Serviced office providers include access to handy amenities such as a fully-stocked shared kitchen and a coworking lounge. These spaces are great to have lunch, get some alone time or even network with neighbouring businesses – a commonly overlooked benefit of flexible office spaces.
Meeting rooms and boardrooms
Need to accommodate a larger number of people or require a better space for presentations? Serviced office providers have meeting room's onsite with technology for presenting and conducting video calls.
Team support
Undoubtedly one of the biggest cost savers a serviced office provides is the in-house team support.
Let's take Servcorp's team for example.
Businesses are provided their own receptionist to answer phone calls, take messages and direct calls to the right people in your team. They also greet your clients upon arrival to ensure a positive first impression.
Secondly, there's in-house I.T support to safeguard company data and provide customised cybersecurity. The third member of your team is a secretary to whom you can delegate tasks to at a low cost. This is an effective method for focusing on more important aspect of your business and letting the onsite team
Which businesses can adopt a serviced office?
Of course, not all industries can completely say goodbye to the traditional office space. But there's a variety of sectors such as professional services, technology, finance, accounts, healthcare and energy which are already making use of serviced office.
It's also an adequate answer for the current complication most business leaders are facing. If firms want to accommodate for hybrid work conditions but not waste money on occupying large commercial office space, then serviced office are the answer.
The low costs and risks associated with a serviced office make it an attractive option, along with the team support which helps leaders focus on running their business.
Thinking about making the switch? Read our ultimate cost saving guide on leasing office space before making a decision.