Coworking Locations in Riyadh
You have access to 150+ locations around the globe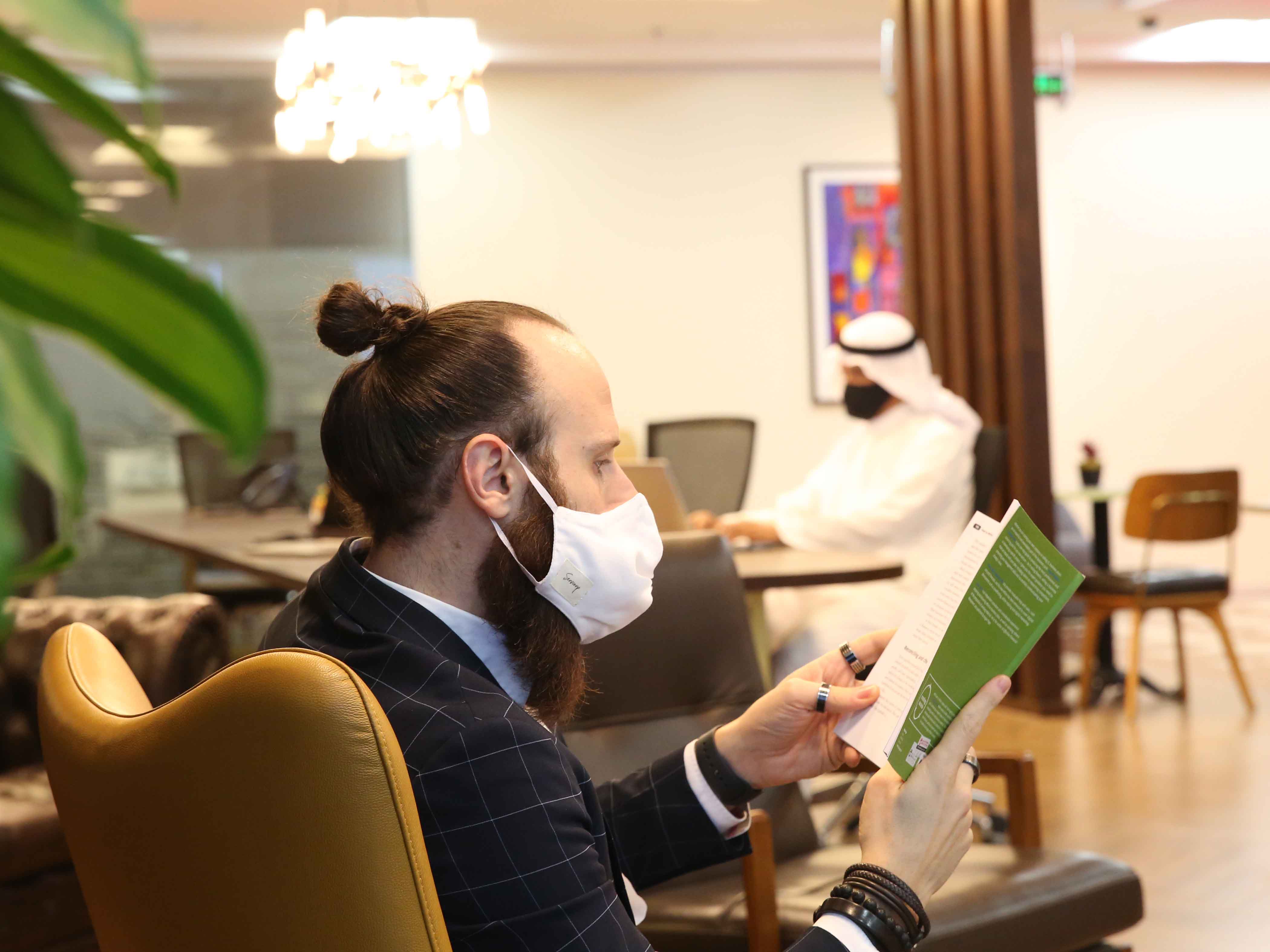 Level 18, Al Faisaliah Center
King Fahd Road, Olaya District
Riyadh 11524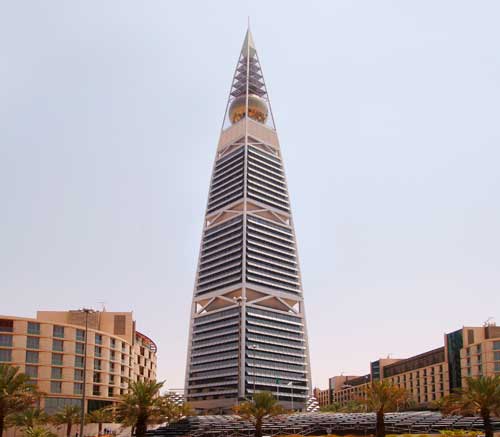 View Location

+966 11 490 3800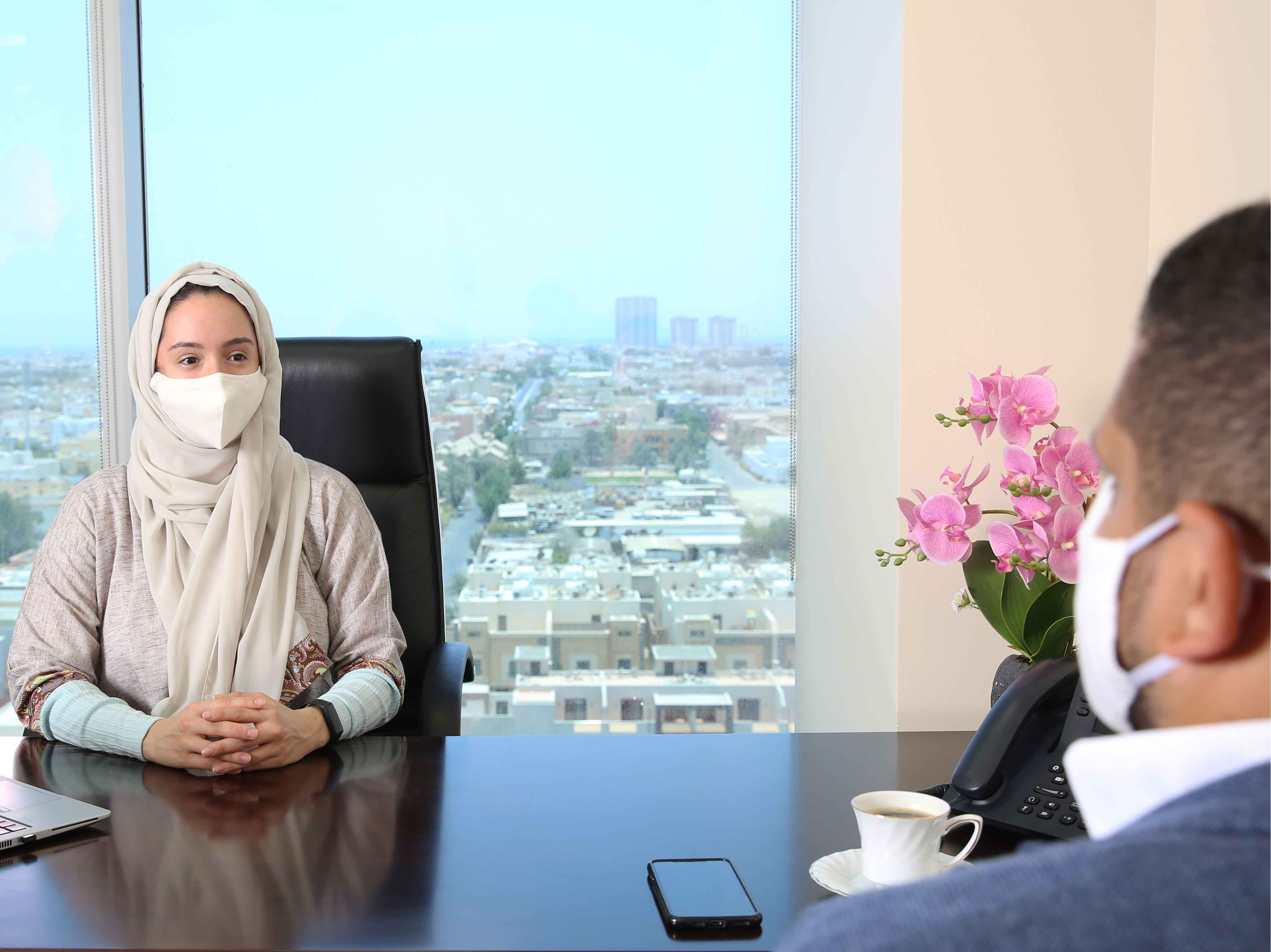 Ground Floor, Levels 1 & 2, Building S4
Riyadh Business Front, Airport Road
Riyadh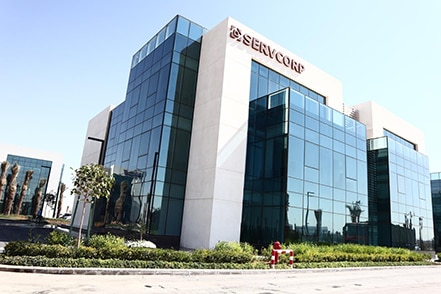 View Location

+966 11 827 4000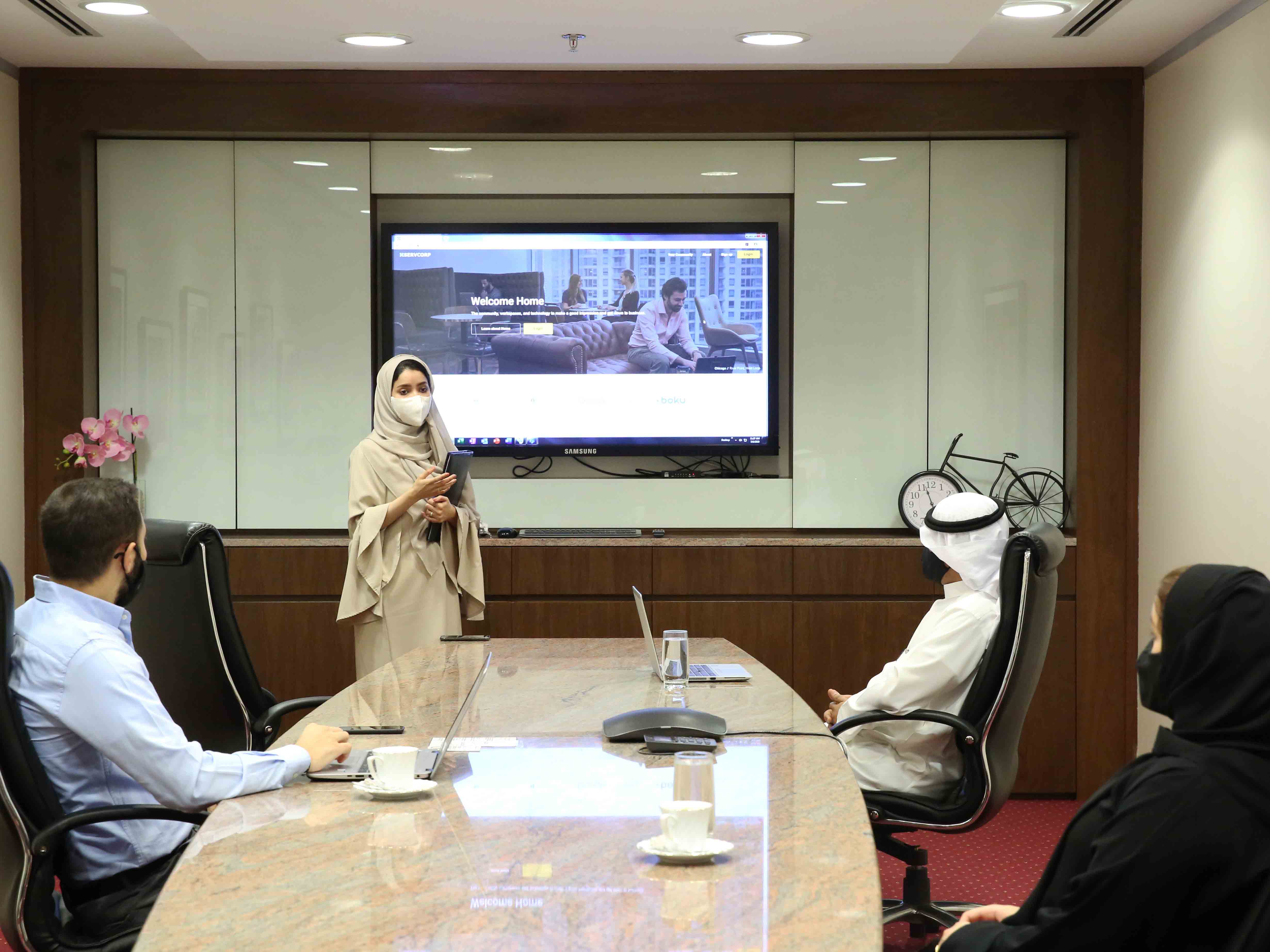 Level 29, Olaya Towers Tower B
Intersection of Olaya Street & Mohammed bin Abdul-Aziz Street
Riyadh 11523

View Location

+966 11 297 8100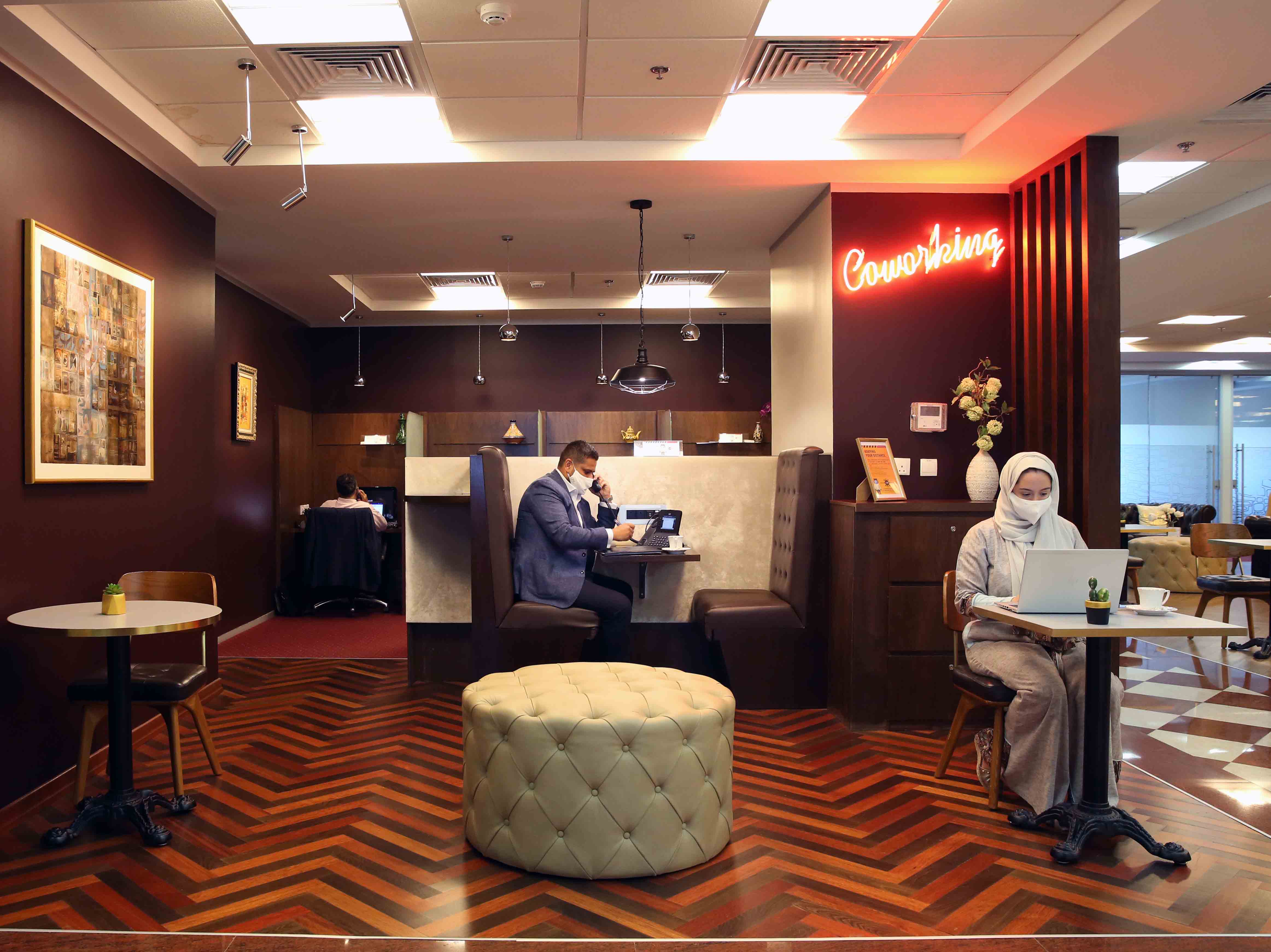 Level 6, Gate D, Al Akaria Plaza
Olaya Street, Al Olaya
Riyadh 11622

View Location

+966 11 486 8500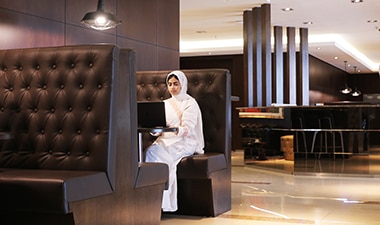 Level 1, Building No. 7
Zone A, The Business Gate, Airport Road
Riyadh 11683

View Location

+966 11 261 1500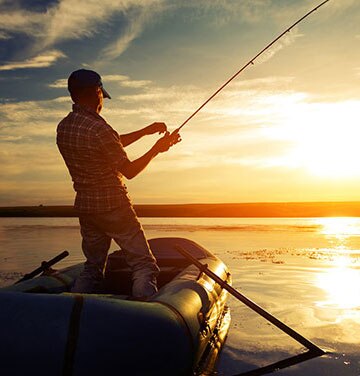 Coworking Locations in Riyadh
Coworking that works
Servcorp's Coworking in Riyadh offers a new style of workspace where people from different companies share an open common space, creating a dynamic place to work at a more cost effective option than a regular office space.
Choose from various Coworking options available including Hot Desking, Dedicated Desks and Offices and enjoy a corporate presence in the heart of Riyadh CBD surrounded by world renowned restaurants, cultural icons and excellent entertainment venues from any of our esteemed locations.
The Servcorp Coworking community will have access to secure and high-speed Wi-Fi, a full secretarial team and local IT help and have Servcorp handle your mail. We also offer a local business telephone number answered the way you like and transferred to your mobile, home or any number of your choice.
Servcorp Coworking connects you to a global network of 50,000+ professionals to bounce off ideas with and work smarter. Collaborate in a common space and develop your Riyadh business with like-minded peers.