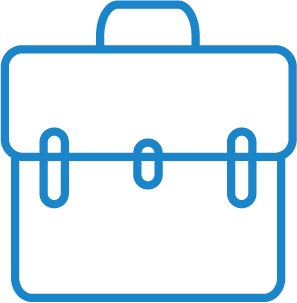 Business & Networking
Serviced office vs Commercial Office: A 2024 Outlook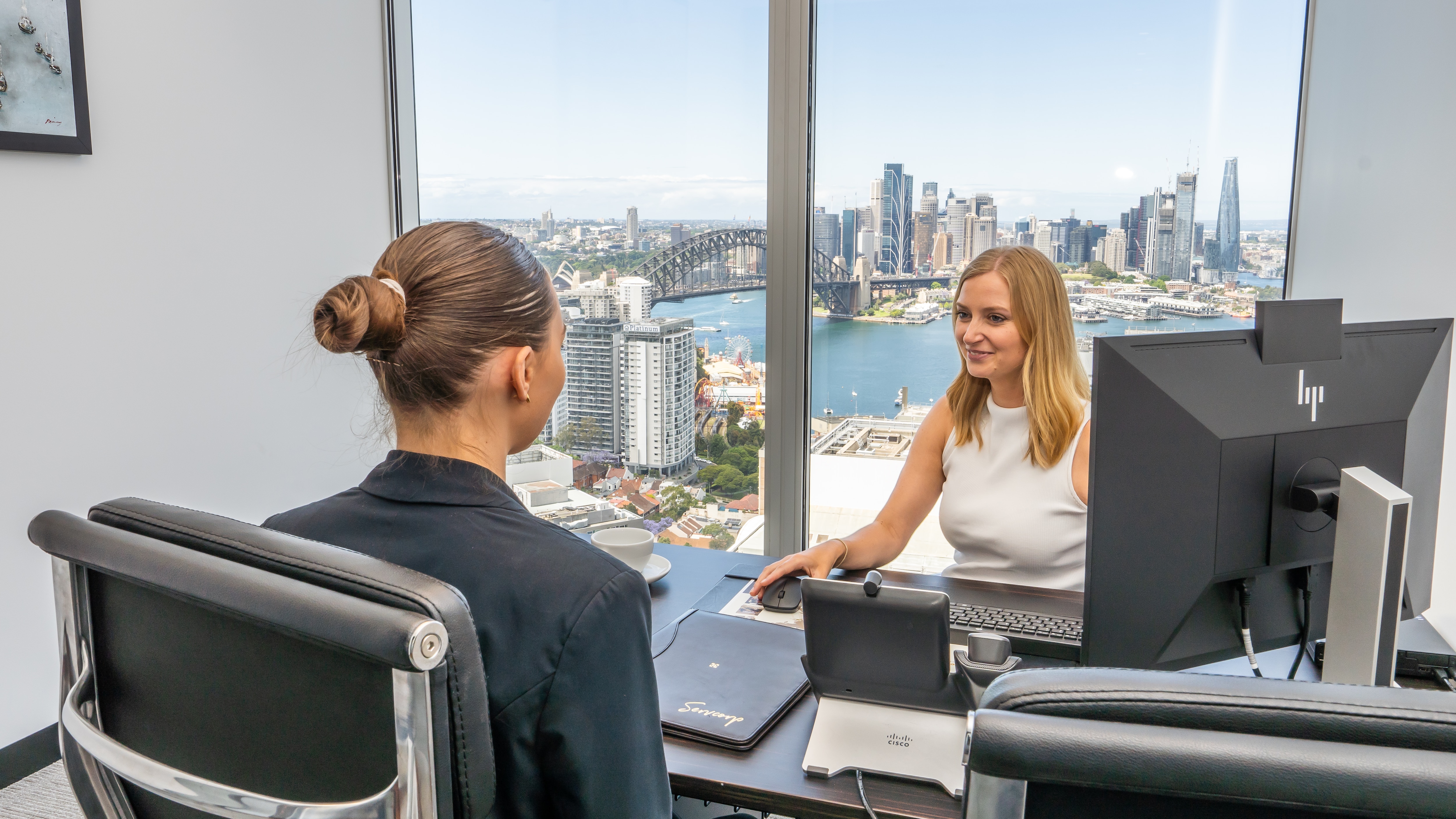 What is a serviced office?
Invented in the early to mid 1960's, a serviced office is a fully furnished private workspace which provides access to a range of services and amenities such as meeting rooms, shared kitchens, gyms, team support and more.
These office spaces are located in a building which is managed by a third-party provider, who provide and maintain these workspaces.
Serviced office providers let businesses rent these spaces on a monthly, half yearly and yearly basis, which is a pleasant touch of flexibility.
A cost comparison between serviced offices and commercial office space
The numbers tell the full story, and here we can clearly see the large costs savings of a serviced office.
On average, a serviced office is 40% cheaper than commercial real estate.
When factors such as office furniture, team salaries, building outgoings, technology and rent are all added up - the cost of running a conventional office space in an A-grade building is high.
On the other hand, a serviced office provider has an interesting proposition. A fully furnished office with access to conference rooms, coworking spaces, shared kitchen, private booths, secure Wi-Fi, along with your own dedicated receptionist, secretarial and IT support.
Our report which covers all of the average rental figures in Australia also found the top companies across the globe are cutting back on traditional office spaces. This includes firms such as Amazon, which are pausing construction of further office spaces to reduce their costs.
The list of what businesses receive within the total net rent presents a very significant cost saving equation.
The exact numbers of how much money a business can save when leasing a serviced office over a traditional office can be found in our report.
Why physical office space is still important
Time and time again, we've seen what happens to employees who only work remotely.
Disconnected from their team, burnt out, distracted - the list goes on. Our report found that employees don't want to permanently work from the office, but the same applies to working remotely full-time.
When employees are unable to switch off from work, the benefits of remote conditions become a tradeoff. Workers sacrifice job satisfaction to avoid commuting and it progresses to a stage where they are no longer willing to give their total effort.
From an employers' perspective, having a physical office space enables quick communication, collaboration and develops better connections with their team. It also avoids the ongoing challenge of renting commercial office space.
Leasing traditional offices is expensive and undoubtedly has many benefits, but as of now desks are empty.
It's simply not sustainable - even for large corporations to deal with underutilised office space.
What do businesses want from their serviced office?
Serviced offices provide the major benefit of having a large list of services and amenities included in the rental cost.
As opposed to the traditional office, it doesn't come empty and there's an abundance of resources which otherwise you would need to source yourself. But of course, some services and amenities are in greater demand than others.
Currently, some of the most demanded services from a serviced office are phone booths, internal meeting rooms and collaboration space.
The full list can be found in our free-to-download report.
Flexible office space market size
Two years ago the flexible office market was valued at US $55.20 billion and by 2030 it's expected to reach a staggering number of US $201.28 billion.
Why? Because it addresses the current situation of employee flexibility and employer's being able to provide this whilst reducing their costs at the same time. There's also been an uptake in the various industries which are switching over to a serviced office.
Some of these include industries such as energy, healthcare, financial services and many more.
The full picture of the industry snapshot can be found in our report.
Commercial office space occupancy rate
Undoubtedly, all the numbers indicate a greater supply than demand for conventional offices. In fact, office space vacancy is at the highest it's ever been in 20 years and it has been forecasted for supply to continually increase, whilst demand remains slow for the coming two years.
Even the little things such as the cost of office furniture is catching up to the regular small business and the terms of a traditional leased office are becoming unfavourable due to lengthy lock-in contracts.
The majority of this can be linked to the demand for hybrid work and inflation. Even large tech companies such as Amazon are pausing the construction of additional offices and headquarters, because they recognise the space will be underutilised.
In the current state of the market, sustaining or building a new commercial office space doesn't seem worth it. Explore our complete report for a full understanding of Australia's current office space vacancy rates.
Which office space is right for you?
Undoubtedly, serviced office spaces are in a very competitive position against the traditional office. But there's no one size fits all answer.
A traditional office still has its place amongst businesses who desire complete control over the customisation of their office space. Regular office spaces are definitely more costly, but also give a greater sense of achievement for business owners.
However, for businesses looking to mitigate costs, improve adaptability and operations, a serviced office is a great option. 
Still unsure? Get the complete picture in our free detailed report which has been made by office specialists.