From SAR 4,500/ Month
From SAR 520/ Month
From SAR 632/ Month
Navigate the coronavirus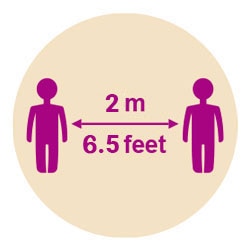 Social distancing is strictly enforced across all 150+ locations worldwide.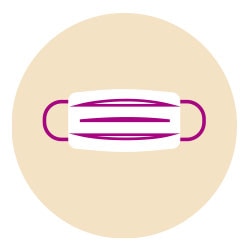 Hand-sanitizers provided upon arrival. Masks and gloves worn by our entire team.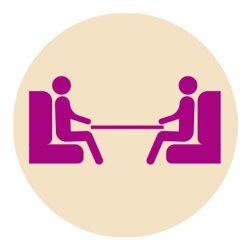 Ideally 1, but maximum 2 people per booth. Social distancing enforced. Plexiglass separators provided upon request.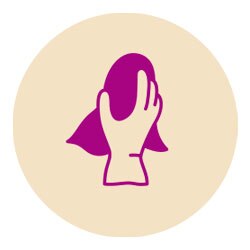 Shared spaces + all surfaces sanitized every 1 hour. Offices cleaned daily.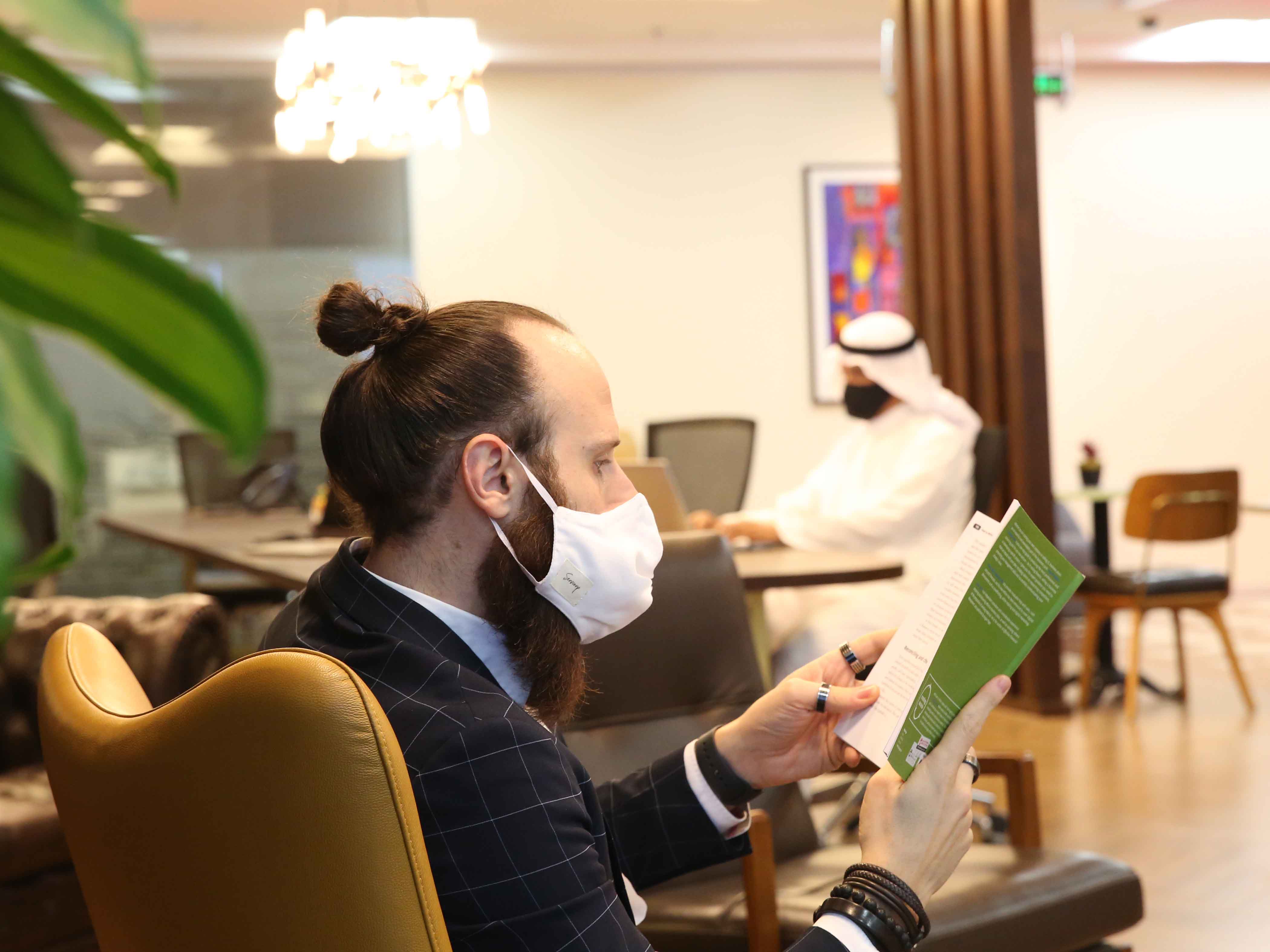 Level 18, Al Faisaliah Center
King Fahd Road, Olaya District
Riyadh 11524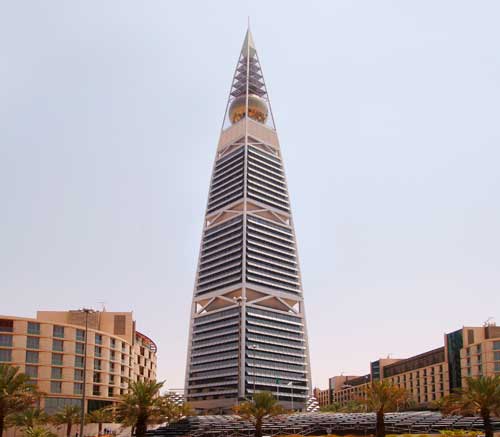 View Location
+966 11 490 3800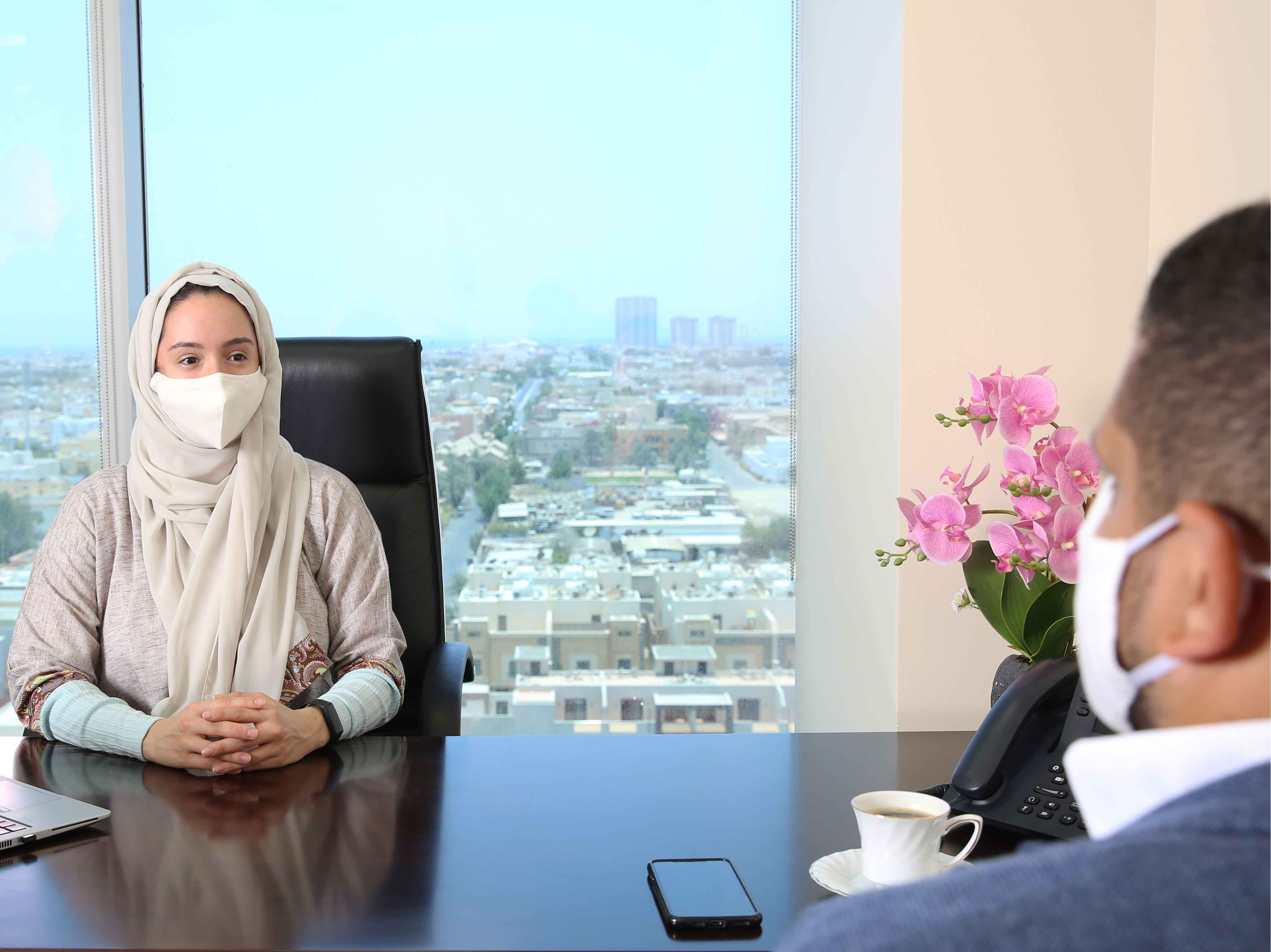 Ground Floor, Levels 1 & 2, Building S4
Riyadh Business Front, Airport Road
Riyadh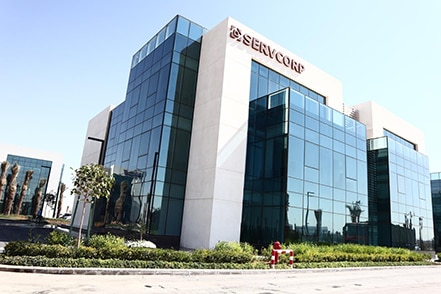 View Location
+966 11 827 4000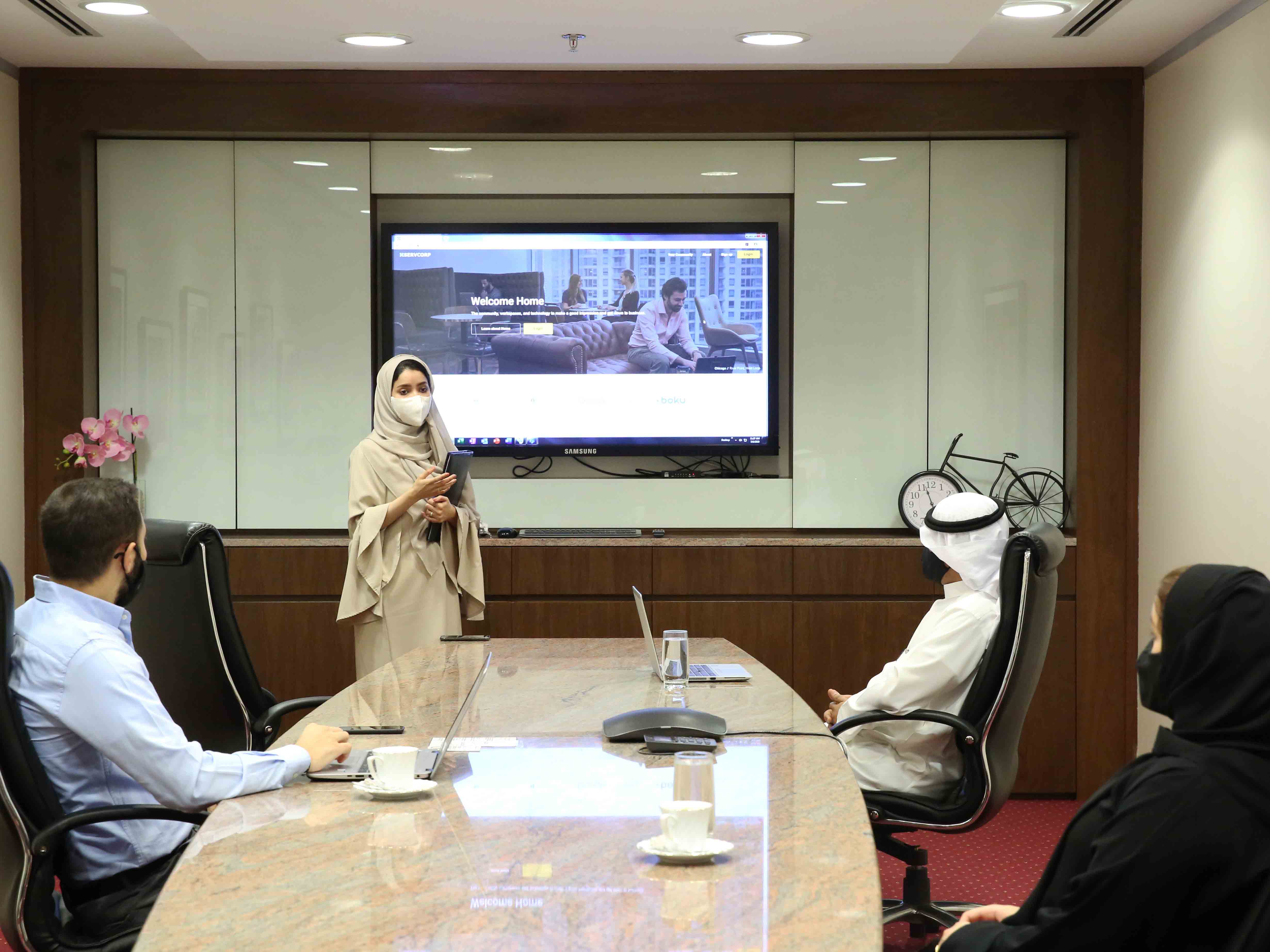 Level 29, Olaya Towers Tower B
Intersection of Olaya Street & Mohammed bin Abdul-Aziz Street
Riyadh 11523

View Location
+966 11 297 8100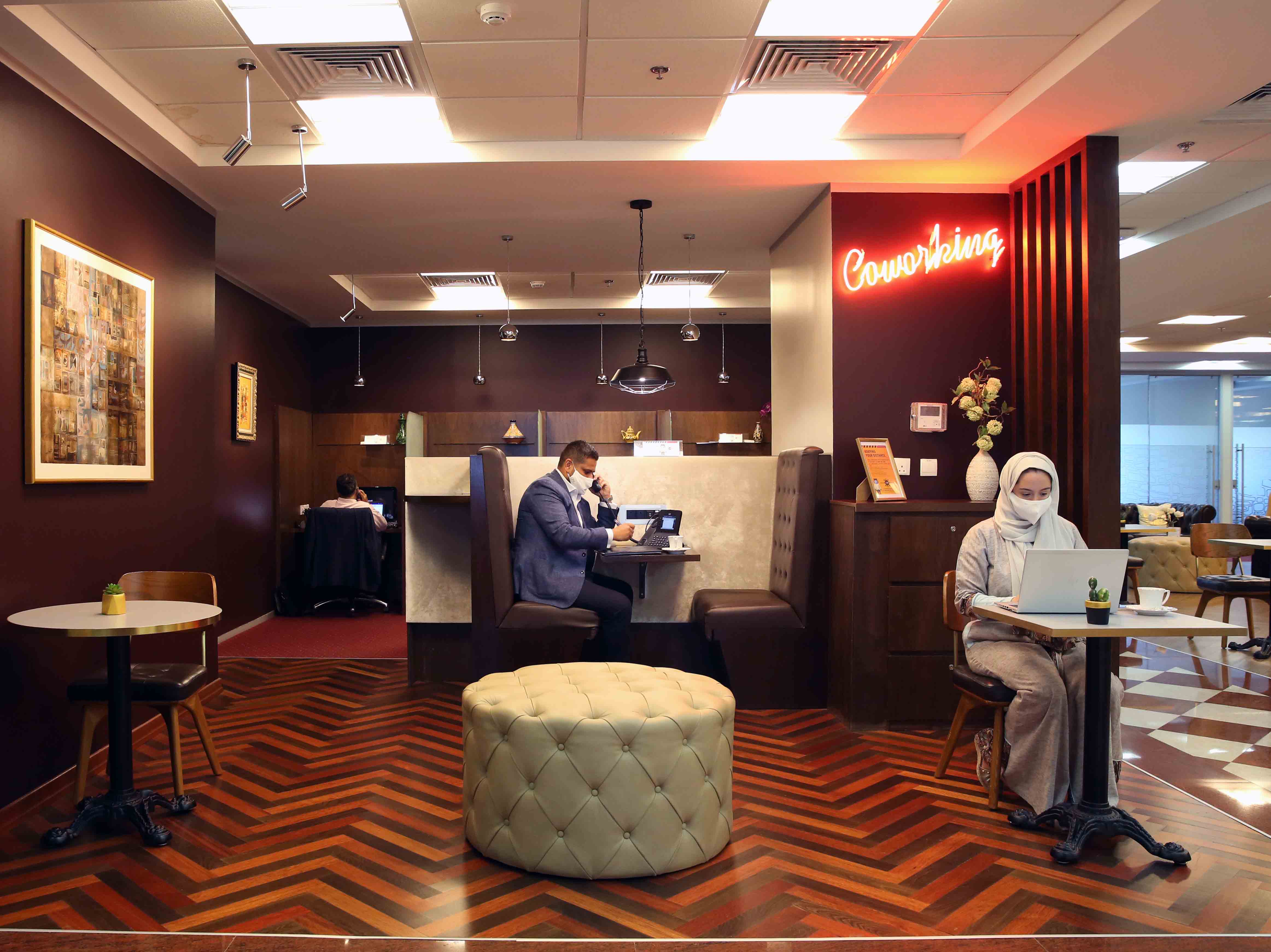 Level 6, Gate D, Al Akaria Plaza
Olaya Street, Al Olaya
Riyadh 11622

View Location
+966 11 486 8500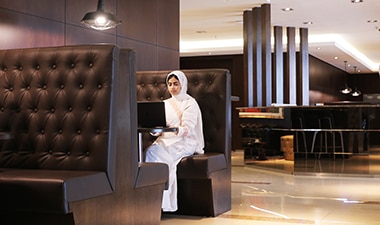 Level 1, Building No. 7
Zone A, The Business Gate, Airport Road
Riyadh 11683

View Location
+966 11 261 1500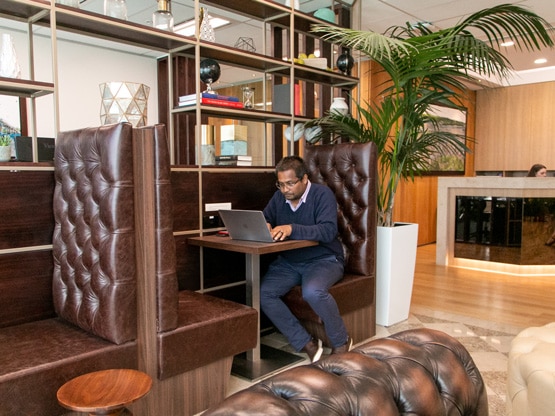 Level 26, King's Road Tower
King Abdul Aziz Road
Jeddah 21499

View Location
+966 12 229 3200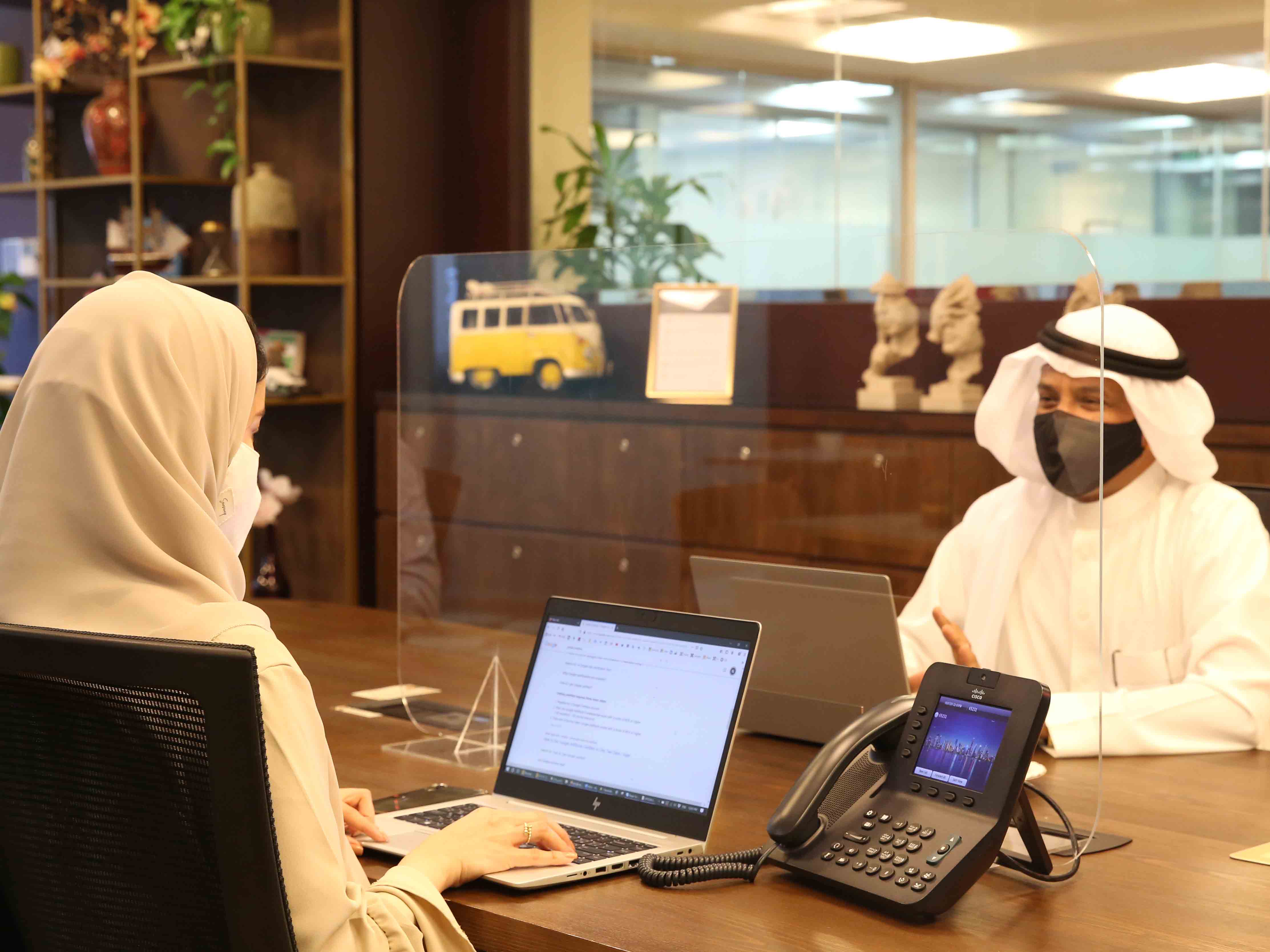 Level 7, Al Murjanah Tower
Corner of Prince Sultan and Alkayyal Streets
Jeddah 21433

View Location
+966 12 601 7500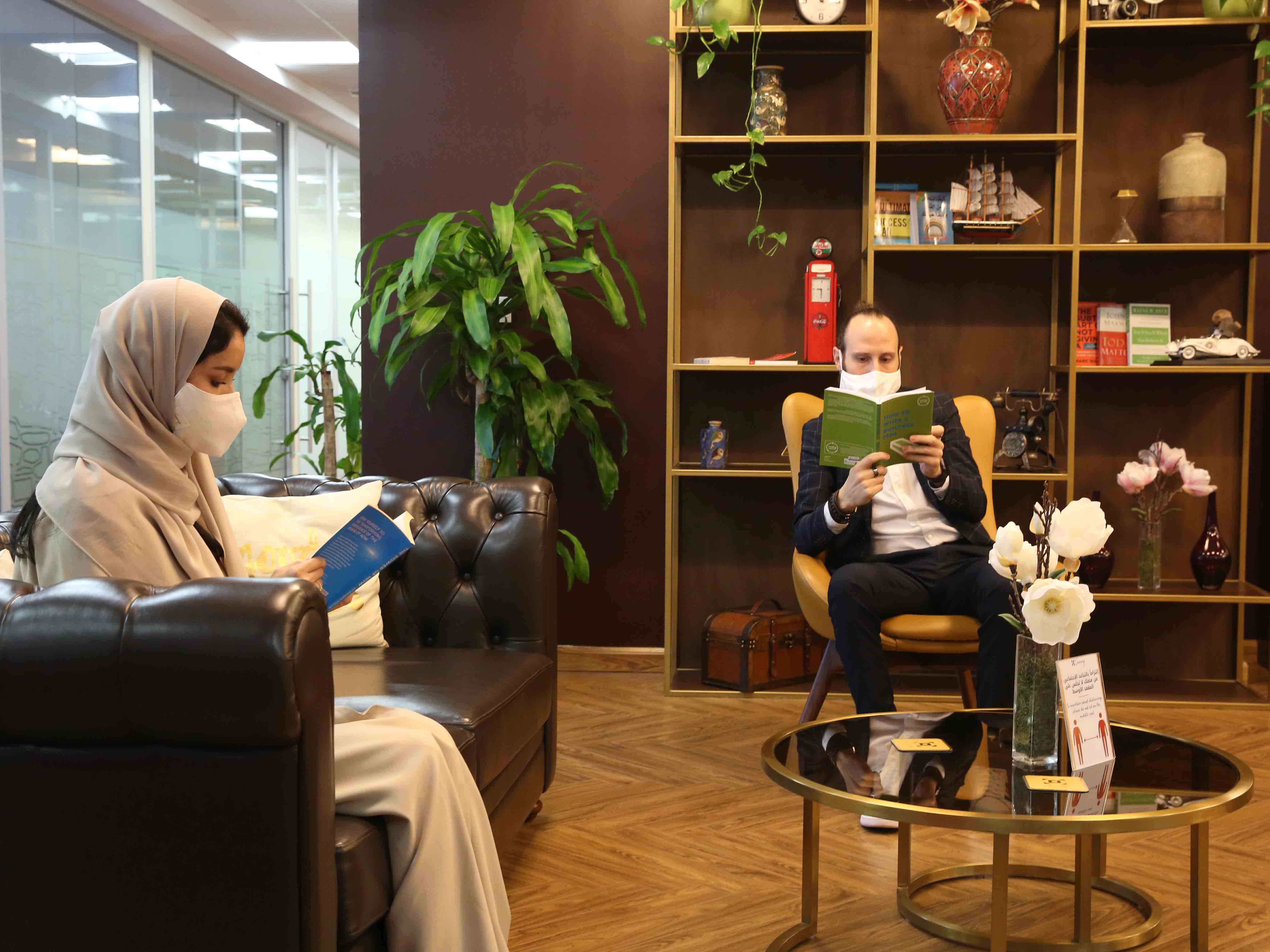 Level 21, Al Khobar Gate Tower
King Fahd Road
Al Khobar 31952

View Location
+966 13 330 8300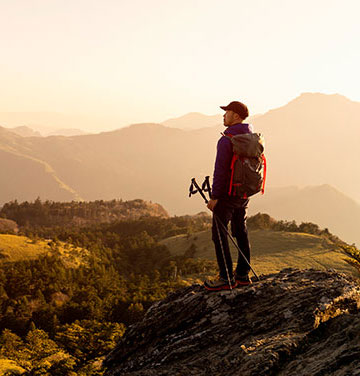 If you are to succeed
Meet, test and try!
Don't buy a lie!
Ensure you protect your business by confirmation.
Ask  if they have unique-password, rocket-fast WiFi – For your security.
Ask to be connected to the internet – How long does it take? 
Ask if the provider is Tier-1.
Ask to be allowed to check download speeds.
Ask to speak to IT support: Are they in-house or a third party? Are they even in the country?
Ask to be given a phone number so you can try the service before you buy.
Ask for a phone rate card.
Ask to meet your dedicated receptionist. The receptionist is the front line of your business.
Ask about disaster transfer.
Ask if your phone extension can roam at no cost to other locations.
Ask if the wireless internet is secure.
Ask what kind of firewall can be set up for your network.
Ask to see the transparency code of the provider.
Ask if incoming callers can dial '1' for voicemail to mobile.
Ask if you can get free calls equal to your connection amount.
Ask if your phone bill is 20% lower than telco rate.
Get email updates
Receive invites to Servcorp networking events in your area, new product releases, business reports, and special offers.