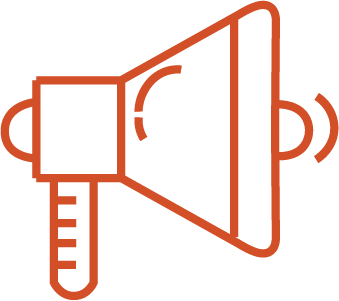 Community
Servcorp opens third office center in Abu Dhabi at World Trade Center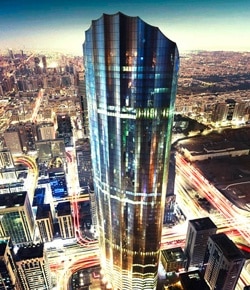 On the 9th of August, Servcorp, leading provider of Serviced offices, announced the opening of their seventh business centre in the UAE, in the World Trade Center (WTC) tower in Abu Dhabi. Servcorp has been providing small businesses and entrepreneurs with affordable access to executive office suites and business solutions in prime addresses around the world since 1978, and continues its expansion in the Middle East to meet client and market demand.
Servcorp's serviced offices are on the 17th floor of the office tower, which is part of a fully integrated development located in the Old Central Market, one of the capital's historical landmarks. The development is comprised of The Offices tower, the Burj Mohammed Bin Rashid luxurious residential tower, The Mall, and the Courtyard by Marriott hotel.
WTC's central location on Hamdan Street, state-of-the-art facilities, 24 hour security and comprehensive range of amenities is built to cater for the corporate headquarters of multinational businesses.
According to the Abu Dhabi Office research reports for the first half of 2015, a slight increase in Grade A rents is expected in the next twelve months due to minimal supply of new Prime office space to be delivered to the market.
Laudy Lahdo, Servcorp Middle East General Manager commented, "The UAE continues spending to improve the city's infrastructure and cement its position as a regional financial centre and a hub for trade, transport and tourism. Consequently, office demand in Abu Dhabi continues to increase as this market becomes an attractive destination for private investment. We have added a third location in Abu Dhabi, the iconic World Trade Center, to our existing portfolio of 5 star business centers in the capital, which currently include Al Mamoura and the impressive Etihad Towers, which was opened only 5 months ago. Given the limited availability of premium A-grade office space in the central business district, Servcorp continues to expand and offer fully furnished and managed office suites with the best facilities, technologies and support teams in the best locations in Abu Dhabi."
Lahdo continued "Our serviced offices offer a competitive edge to businesses by having access to office solutions in the most prestigious locations in the best office buildings in Abu Dhabi while providing them with flexible lease terms and instant global access to 150 locations worldwide. Our goal is to provide our clients with benchmark IT services in addition to a highly skilled and customer oriented international support team that provide significant cost savings allowing them to focus on their core business."
About Servcorp
Servcorp offers the world's finest serviced office and business package solutions. Founded in Sydney in 1978, Servcorp now operates an international network of prime city locations in 150 locations throughout Australia, New Zealand, Japan, United Kingdom, United States of America, China, South-East Asia, India, Europe and the Middle East.
Servcorp's office and IT solutions enable companies of any size to operate with the corporate presence, IT, infrastructure and support of a multi-national organisation, without having the associated overheads normally required to do so.
A Servcorp Serviced Office is a fully-managed corporate office suite in a prime city building. It includes a dedicated, local receptionist; access to a worldwide network of meeting rooms; secretarial support on hand and exclusive access to an online portfolio of business services and tools. A Servcorp Business Package gives clients access to the presence; facilities and services of a Servcorp Serviced Office, whilst they work from home or another location.