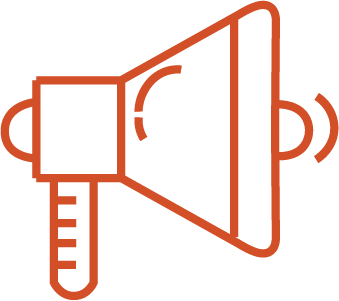 Community
The Top Five Services a Servcorp Secretary Provides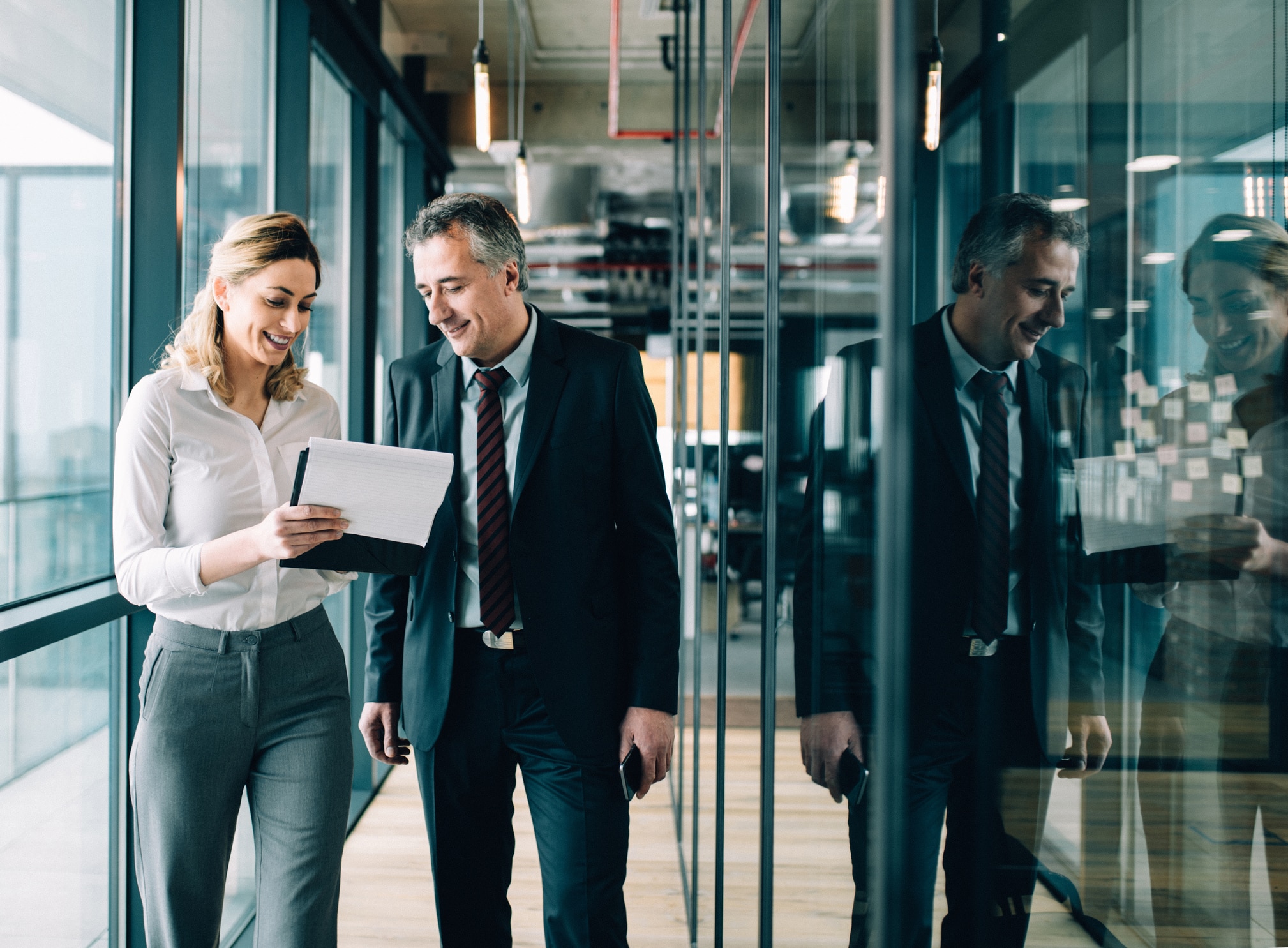 Servcorp has always placed an emphasis on providing businesses a team to delegate to, and people which get to understand your business. A Servcorp secretary does all of this and more, so your business can focus on the more important tasks on hand.
Here are a Servcorp secretary's top five services which can save a business' time and money.
Administrative Support
For small to medium sized businesses, administrative work is one of the most time consuming tasks which produces no income.
According to research, small businesses spend a total of 15-16 hours per week performing administrative tasks. This equates to two full working days per week, or 19% of their time. As a monetary figure, that's around $14,857 being lost every year.
A Servcorp secretary can save businesses up to 81 days worth of time by providing a wide range of administrative assistance including:
Data processing
File maintenance
Copy and letter writing
PowerPoint presentations
Archive handling
Printing, scanning, binding and laminating documents
Cloud storage management across OneDrive and Dropbox
Every business should have the goal of reducing time spent on repetitive tasks which produce minimum or no capital and redirect that time on tasks which create the most amount of money. This is where learning how to delegate is important.
Marketing Assistance
Every business understands the importance of marketing, however many do not have the time nor resources to invest in an effective strategy.
Marketing is the driving force behind customers being aware of your products or services, engaging with them and assisting them in their purchasing journey from start to finish. As a business owner at Servcorp, you can delegate a wide range of marketing tasks to your secretary including:
Social media content generation
Graphic design
EDM design
Collate logistic reports to track follower growth and determine what content was successful
Creating designs for business cards, postcards, flyers and brochures
Each service can save businesses a significant amount of time, which can be used to focus on other tasks to generate revenue.
Finance and Accounting
Finance and accounting is another important, but time consuming task for businesses.
According to surveys, business owners spend between 40 to 80 hours on tax filing alone, and find it a stressful task as they need to keep up with changing state legislations. Accounting is another difficult task which consumes a lot of time for entrepreneurs: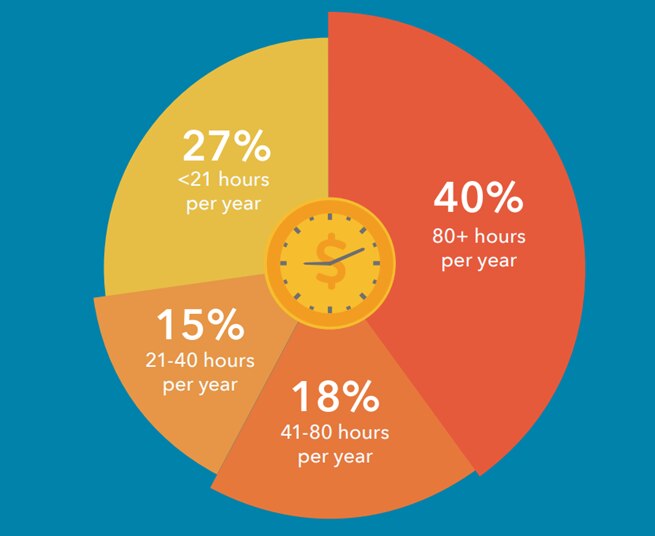 Think of a Servcorp secretary as part of your own team, which you can assign the following tasks to:
Prepare expense claims
Budgets
Invoice creation
Book keeping
Speeding up The Recruitment Process
The hiring process is a long and arduous journey which often costs businesses a lot of money. From planning, attracting candidates, selecting applicants and offering the job, can take up to 42 days. This is a lot of time invested in something which isn't providing immediate results for the business. A Servcorp secretary can cut-down on some of the time a business spends on recruitment by:
Assisting with the recruitment process
Job advertisement writing and post management: provide a brief and let your secretary do the rest
Resume screening: your secretary will filter out applicants which don't fit your criteria to save time
Interview booking
Diary Management
A business which has mastered its time management is in a far greater position to deliver consistently good products and service on time. Having good time management also allows businesses enough time to handle any issues if they arise without it drastically affecting the business.
A Servcorp secretary can assist in time management by:
Providing general schedule management
Manage schedule enquires
Arrange meetings
Provide timely appointment reminders
Arrange travel bookings and itineraries
Event planning
Whether you cowork, have a virtual office or a serviced office at Servcorp, businesses will always have a team to delegate to.