Level 1, Building No. 7, The Business Gate,
Zone A, Airport Road,
Riyadh,
Saudi Arabia

+966 11 261 1600
The Business gate is the result of a vision to assist and alleviate the issues surrounding business and businessmen at Riyadh. The Gate is an 'all under one roof' concept which adheres to its ideals of creating a healthy and progressive work environment which breeds success, efficiency and contentment.

The Business Gate ideals revolve around the significance and importance of sustainability. It prides itself with a healthy and green environment with fresh air and clean surroundings. Seventy six percent of the total area has been allocated for greenery and landscaping. Besides boasting 2000 palm trees, there will be different kinds of trees amounting to 10,000. Embellishing the surroundings with style would be 220 meters of water lagoons and water fountains. All efforts have been made to exceed expectations and provide cutting edge international standards.
The future of business is here at the Business Gate. A perfect home for balancing business and quality of life. Reward yourself with a relaxed, stress-free environment designed exclusively for the discerning business individual.

The Business Gate boasts 24-hour gated physical security with electronic gate passes and electronically advanced CCTV security system. The high tech security system enables security personnel to control the entire premises from parking to reception. The project additionally boasts an automatic fire-alarm system and sprinkler system
Servcorp is located on the 1st floor, as you walk out the elevator; the large granite reception area with views offers an unforgettable experience to any visitor.
How to get to The Business Gate
Level 1, Building No. 7, The Business Gate, Zone A, Airport Road, Riyadh
30 Minute drive from King Khaled International Airport
Taxis are available 24/7. A taxi pick up can be booked by calling London taxi 920 010 068 and making a reservation or you can catch a ride anywhere on the street.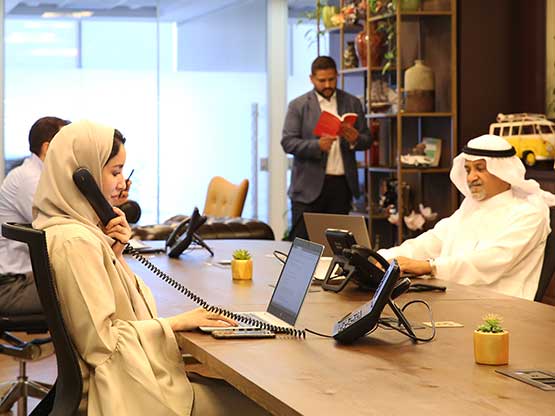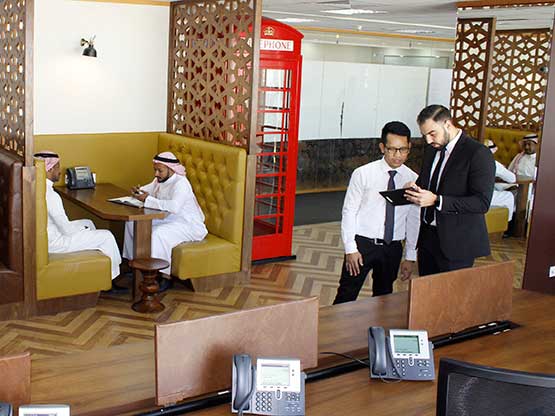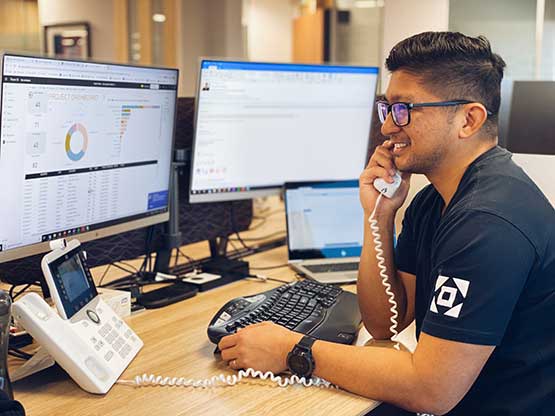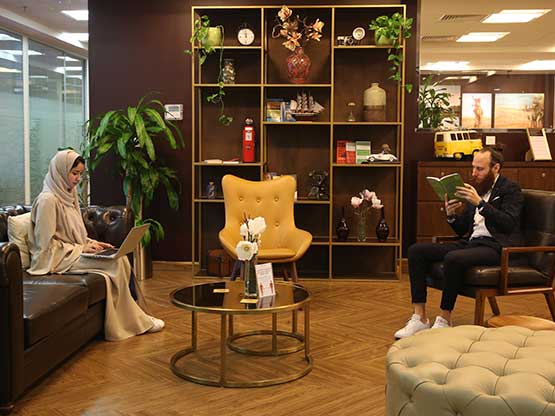 OFFICES
HOT DESK
DEDICATED DESK
VIRTUAL OFFICES
THE MEMBERSHIP
At this location Servcorp offers: