Ground Floor, Levels 1, 2 & 3, Building 13,
Laysen Valley,
Riyadh ,
Saudi Arabia

+966 11 207 3617
Laysen Valley development is influenced by the Salmani architecture which boasts a distinctive and vibrant design highlighting the characteristics of distinct spirits - ancient Najd and modernity.
Situated in a prime location near the Diplomatic Quarter and at the crossroads of King Khalid Road & Aluruba Road, Laysen Valley is an ideal place for companies & organizations.
Laysen Valley development consists of several facilities: The Garden, Mosque, Retail Zone, Administrative Towers, Hotel, Residential Zone & Parking Lots of which serve the community and act as a center for business, leisure, shopping & hospitality.
How to get to Laysen Valley
Ground Floor, Levels 1, 2 & 3, Building 13, Laysen Valley, Riyadh
29 minutes from King Khalid Airport
Taxis are available 24/7. A taxi pick up can be booked by calling London taxi 920 010 068 and making a reservation or you can catch a ride anywhere on the street.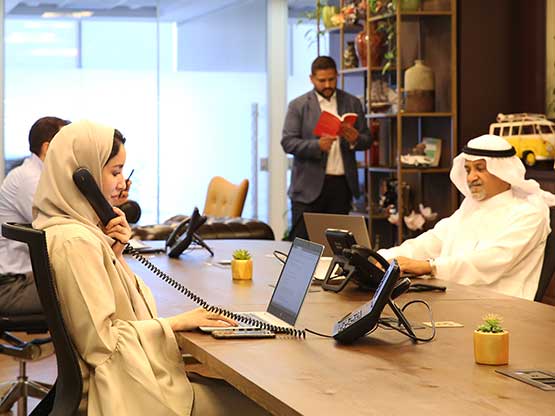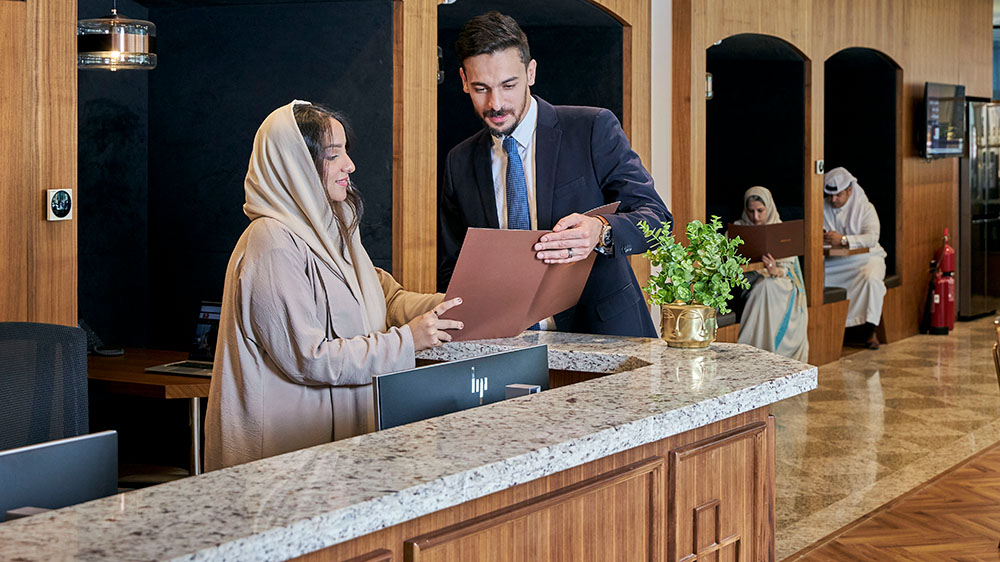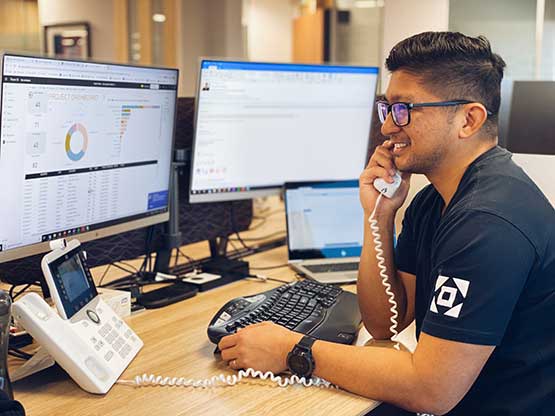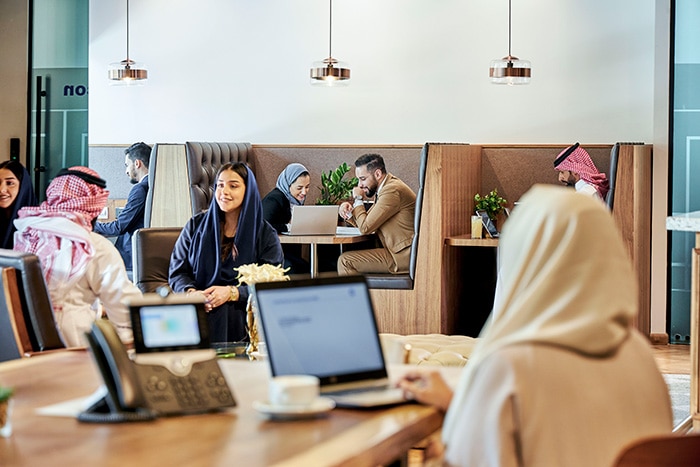 OFFICES
HOT DESK
DEDICATED DESK
VIRTUAL OFFICES
THE MEMBERSHIP
At this location Servcorp offers: