 Technology
3 Technology Trends That Are Changing the Office Environment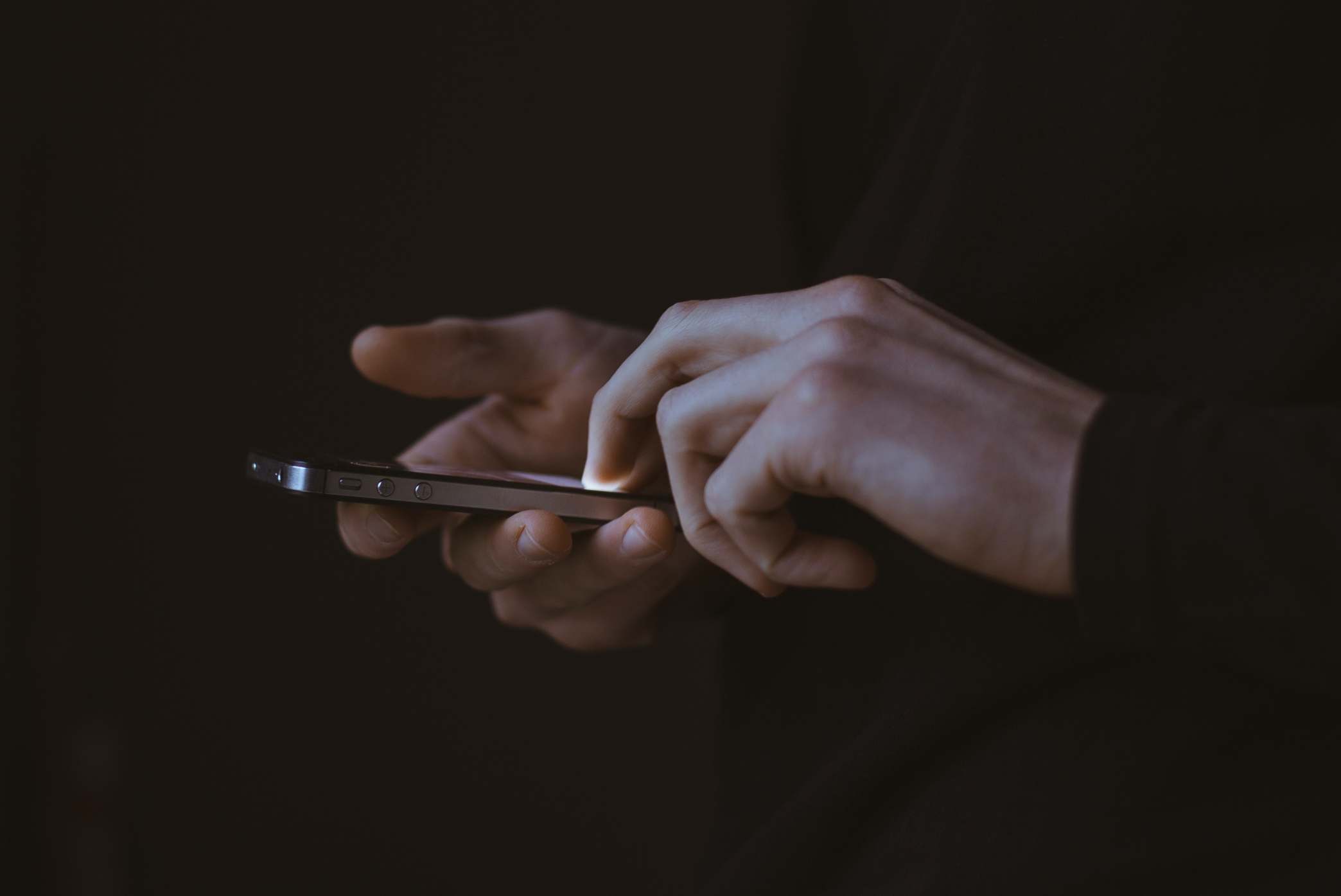 Technology is both an asset and a curse for the modern business. On the one hand, it opens up opportunities that we could have barely imagined thirty years ago. The problem, however, is that it moves so quickly. By the time, you have settled into new routines and fresh ways of doing things, your 'hot new' tech has already moved on to something improved.
It is a significant challenge for businesses because it has a direct impact on profitability. Investing in the right tech and software solutions is essential if you want to keep up with the competition, you need to find ways to make it scalable. The good news is that many of the latest tech trends (like computing) are inherently flexible and modifiable.
Our guide to the most significant tech trends of 2019 will help you pick the right options for your business and remain flexible for longer.
1. Cloud Solutions
Cloud computing is, by some margin, the most significant tech trend of the last few years. It is also the one which experts are sure will stick around, due to its broad variety of applications. Essentially, cloud-based solutions take the regular computing tasks that you usually conduct and enables them to occur without the need for physical storage.
The 'cloud' is a generic term for a virtual collection of files, software, tools, and accessories. The significant benefit of cloud storage is that it can be accessed anywhere. It is, by its very definition, mobile, because it does not exist in any one physical space, making it highly valuable for security too. It is almost impossible to lose data because it is automatically backed up.
2. Big Data
The term 'big data' is gradually being replaced with trendier monikers, but the technology itself continues to be a valuable asset. It refers to the ability to gather large amounts of information in a short space of time. Therefore, a good example is a tool like Google Analytics. Just by signing up and creating links to your content, you can access a wealth of data about how it is performing and which people are consuming it.
Big data is beneficial for small businesses because it is the fastest way to find out who likes your product, what they want from it, how likely they are to buy it, and what they usually do with it. When you have a clear picture of the life that your product lives after it is sold, you can start to target vulnerabilities in your interaction with customers. Eventually, you can use big data to predict the actions of consumers before they occur.
3. Advanced Security
Ideally, you should already be working with securely hosted SSL certificates and have multi-layered authentication measures in place for online transactions. It is also imperative to let your customers in on your digital security policy because people want to know how their information is being protected. As your business grows, you might want to consider hiring a security expert to identify and repair vulnerabilities in your code.
To begin with, at least, you always have the option of hiring a person on a temporary or flexible basis. Our virtual and serviced offices, for example, provide access to a range of different security tools and resources, including qualified experts. Eventually, though, you will need to build up a permanent and robust security team. Your company is only as reliable as its defences, so invest in innovative software.
How to Access the Best Technology on a Tight Budget  
As already mentioned, serviced and virtual solutions are a great place to find affordable technology. If you register as a tenant at one of our co-working spaces in Riyadh, Jeddah or Khobar, you will have access to a range of 'pay as you go' resources. It means that there are no long-term contracts or monthly premiums unless you want the support to be added to your regular tenant package.