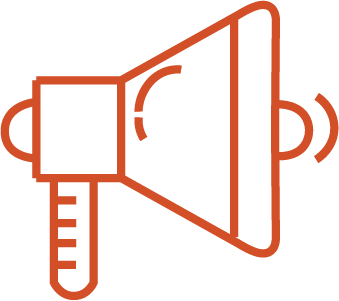 Community
Servcorp daringly enters the US market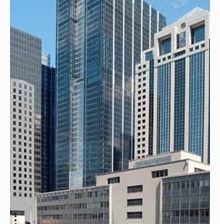 Servcorp has entered the US market for the first time ever! The first U.S location is in the much sought after 155 North Wacker building, in the famous 'Chicago Loop', the city's central business district. A key strategic city for Servcorp and the third largest city in the US, Chicago is the world's 26th largest metropolitan area and a major global centre for international business and finance. Servcorp's expansion into the US market will also support the US in these times of economic recovery, as it hires and invests in American team members.
155 North Wacker is one of Chicago's newest skyscrapers, built by Goettsch Partners and The John Buck Company, an award winning team renowned for some of the Loop's most iconic buildings. Servcorp's 42nd floor features a stunning floor-to-ceiling glass façade, and spectacular views of Lake Michigan and the Chicago skyline.
Jennifer Goodwyn, General Manager US commented: "We've made our grand entry into the US market with our first Servcorp location at 155 North Wacker! I'm confident we'll establish our name as the best serviced and virtual office provider in this market, as we introduce our unrivalled IT and communications infrastructure, and giving businesses large or small, a vast global network of offices! We enable clients to take their business to the international arena in an efficient and effective manner."
Located close to major banks, businesses, finance and lifestyle amenities, 155 North Wacker is situated in an elite neighbourhood of high-end retail, boutique hotels and fine dining. Servcorp's 155 North Wacker location conveniently lies on the northeast corner of North Wacker Drive and Randolph Street, just minutes from Chicago Transit Authority (CTA) trains, Metra, subway and bus transport services.
155 North Wacker Drive
42nd Floor
Chicago, IL 60606
USA